Architects and Engineers design the building and ensure it meets local construction laws.
General Contractors are responsible for overseeing all aspects of the construction process.
Developers manage the entire development process, from acquiring land to securing financing.
Real Estate Agents and Brokers help secure financing, advise on investment strategies, market, and lease commercial properties, and negotiate lease agreements.
Property Managers manage the daily operations of the building and handle tenant issues, collect rent, and maintain the property's physical condition.
Commercial real estate is a fast-paced and challenging industry. Several key players are involved in developing commercial real estate projects and are responsible for bringing the vision to life. From concept to completion, these professionals work tirelessly to bring each project to fruition. This article will explore the different key players in commercial real estate development and the roles they play in shaping the industry.
Architects and Engineers
Many people tend to assume that the real estate developer takes care of everything from the concept to the completion of the project. While developers play a critical role, they rely heavily on architects and engineers to ensure their vision becomes a reality. Here are the roles they play:
Design
Commercial real estate development begins with an idea, and architects are crucial in turning that concept into a physical plan. Architects work with developers to create the blueprint of the building that will serve as a guide for construction. Architects help select materials and ensure the design adheres to local construction laws.
Structural Integrity
On the other hand, engineers are responsible for the safety and structural integrity of the building. They ensure the facility meets all structural requirements, such as ensuring it can withstand natural disasters and electrical and plumbing systems meet the required standards.
Collaboration
Architects, engineers, and real estate consultants work together to ensure the building serves its intended function. They analyze the site, the intended use of the building, and local zoning regulations. The aim is to maximize the building's potential by ensuring it meets the occupants' needs, is aesthetically appealing, and will last long.
General Contractors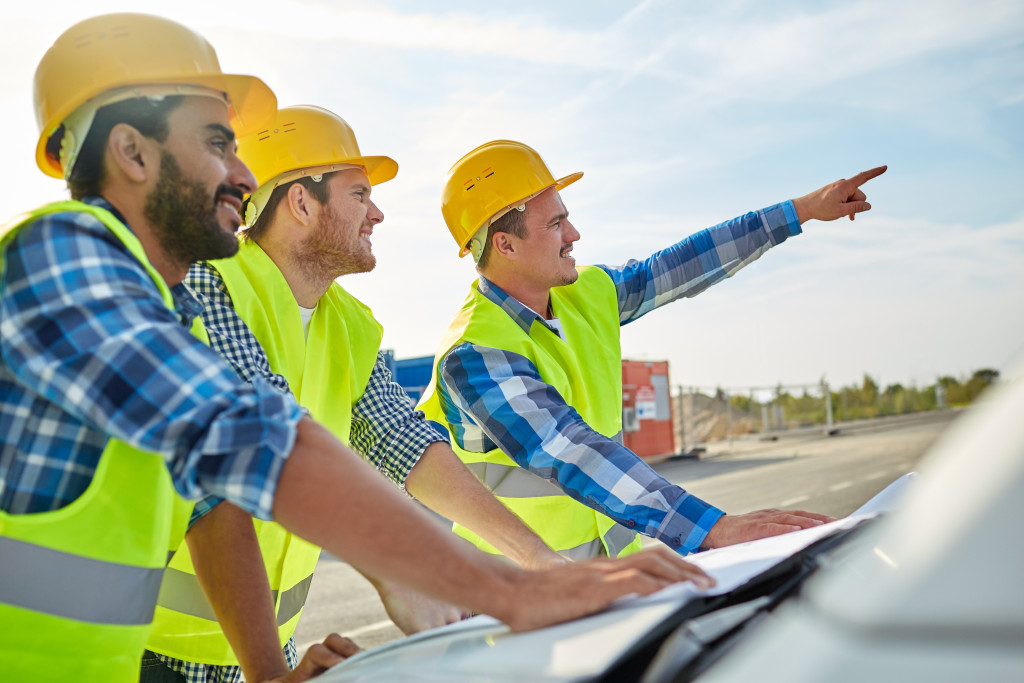 Of course, the construction process would be impossible without the help of a general contractor. They are responsible for handling all aspects of the construction, from hiring subcontractors to overseeing budgets and timelines.
Finding a reputable general contractor is essential to the success of a commercial real estate project. The contractor must have experience in all facets of construction and be able to deliver quality work on time and within budget. They are also responsible for making sure that all safety regulations are followed.
Developers
Developers oversee the entire development process, from acquiring the land to securing financing to managing the construction process. Developers are also responsible for ensuring that the project meets the market demand by researching and analyzing market trends. They must also provide the project meets the client's needs while staying within budget constraints. The developer is the glue that holds all other players together in the development process.
Real Estate Agents and Brokers
Commercial real estate agents and brokers work to sell or lease commercial property. Real estate agents and brokers have extensive market knowledge and can guide developers in identifying profitable opportunities. Their key roles are:
Advising on Real Estate Financing and Investment Strategies
Commercial real estate development requires significant financial investment, and real estate agents and brokers can play an essential role in securing financing and advising developers on investment strategies. They can help developers identify potential sources of funds like commercial loans, joint ventures, private equity, and much more, which can help finance commercial real estate development projects.
Marketing and Leasing Commercial Properties
Real estate agents and brokers can also be critical in marketing and leasing commercial properties post-development. They can use their networks and expertise to identify potential tenants or buyers for newly constructed or redeveloped properties. Additionally, they can assist in negotiating lease agreements to ensure that developers get the best possible terms and overall returns on their investment.
Property Managers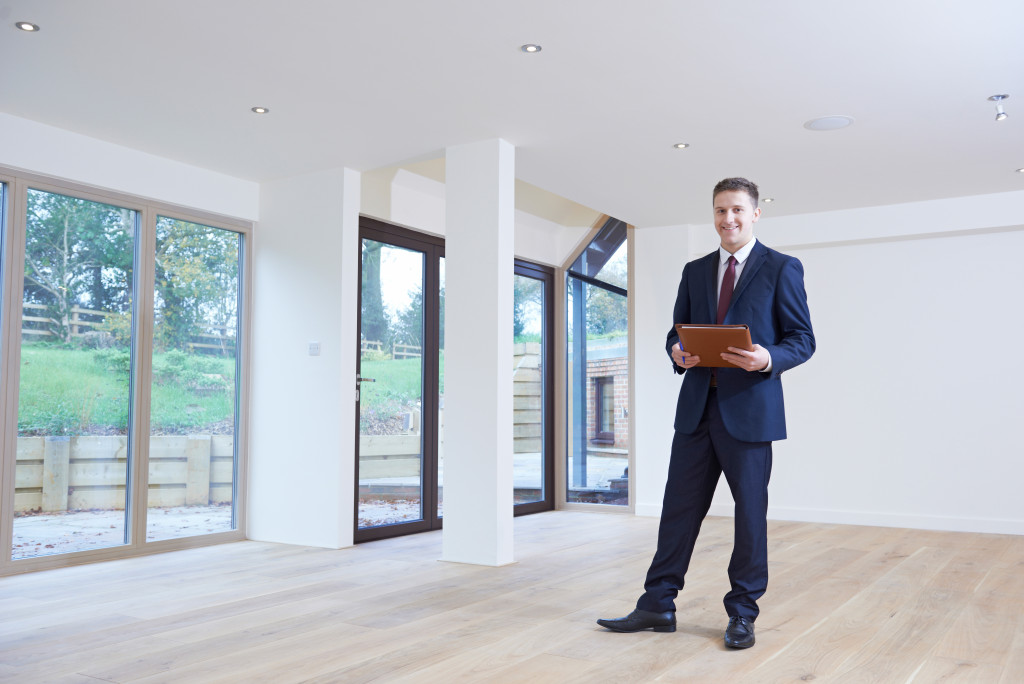 Once the building is complete, property managers take over and ensure that the building is well-maintained and operated efficiently. Property managers are responsible for handling tenant issues, collecting rent, and maintaining the property's physical condition. They are also responsible for overseeing any necessary repairs, upgrades, or renovations to the building.
Final Thoughts
Commercial real estate development is complicated and involves many key players. From the concept stage to the building's operation, each player has a specific role to play. They all work together to ensure the project succeeds from start to finish. Understanding each part's importance in the development process is essential for success.