Some homeowners shy away from the quirkiness of shabby chic, the luxury of Victorian aesthetics, the minimalism of Japanese Zen, and the cleanliness and warmth of Scandinavian themes. There are property owners that are looking for bold, raw, yet powerful design. The industrial theme may be right for them, but there's a more fitting sensibility that they may try. And that's the brutalist design.
This unique mid-20th century design philosophy is hinged on rawness, power, and heaviness. While people back then are shocked by its unapologetic leaning to bareness, the design theme has gained more and more followers over the years. It can be treated as a theme with post-modern hints. Its characterized by bare concrete walls, monolithic displays, metals, and jagged lines.
If you want this for your home, here's what you need to do.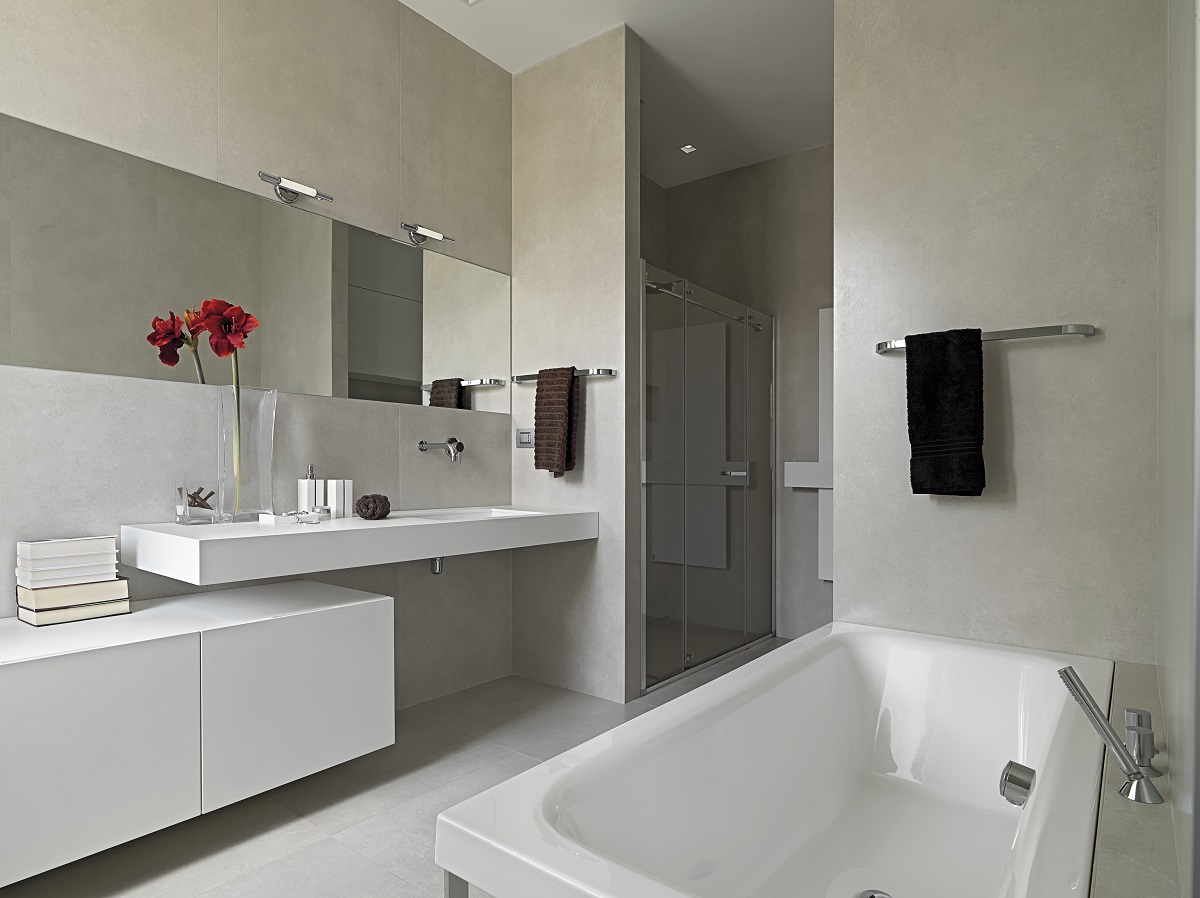 Just keep it bare
Some believe that the essence of brutalism is the absence of softness and pretentiousness. And this may mean stripping your home with colors and ornate design elements (though this is not an absolute rule). If you want to stick to it, then so be it. But one way of making the brutalist theme obvious is by leaving the floors, ceilings, and walls bare. Let the concrete and its flaws show, though you may need to keep some areas polished. For instance, you may want to use concrete countertop supplies in your kitchen. The ceilings in your living room may be painted in coal or black.
Choose the right lighting
Because there is an absence of bright colors, one way to highlight the theme is through using the right light. If your brutalist space somehow doubles as an avant-garde gallery, recessed lighting with warm lights will add some elegance. However, some may include an industrial hint by installing track lighting. Other than these light fixtures, tall lamps and wall lamps may also be needed.
Let the metals shine
Metallic materials are a clear choice for Brutalist design. That is because metals are revered for their power and strength. They somehow act as a complementary element, especially when used as linings, doors, and windows. When it comes to this, you should go for sturdy and enduring metals, such as wrought iron and stainless steel. Gold-colored materials may also be utilized to add some hints of opulence and quirkiness.
Think of abstract and unusual patterns
Finally, brutalist designs are not just about bareness. They are also about unusual patterns that capture the interest of onlookers. Furniture pieces with rugged and structured shapes may be suitable for your space. Spikes are also a great choice. You can use these as a chandelier or ceiling centerpiece. And if you have an abstract sculpture, you may use it as a display. Consumer electronics from the likes of Bang & Olufsen may also do the trick.
Do it right, get it right
Getting the brutalist design right for the first time may be difficult. But keep in mind that trials and errors produce good results. Just keep on looking for inspiration. Or, better yet, hire an interior designer specializing in this design philosophy.