The best childhood memories are mostly created in one's own home, whether they have siblings or not. Given that the pandemic is still far from over and everyone is ordered to stay home, you may help feel nostalgic at some point. This is especially true if you are staying at the house you grew up in. Everything around has a special memory, even the different sized stainless steel tubes that you see your dad working on in the garage.
You may be going through the old photos taken on a family trip to Salt Lake City or smiling over the "abstract" artworks you created in pre-school that your parents kept. And if you were born in the mid-1990s, you probably associate most of your childhood memories in the 2000s. To further relive childhood memories relevant to this generation, here's a list of activities that you and the rest of kids in the 2000s used to do and can enjoy again in the middle of the pandemic.
1. Play popular online games
Growing up watching cartoons, you probably played related online computer games over the weekend. Back when mobile applications didn't exist yet, kids in the 2000s play games through different websites. Disney, Nickelodeon, and Cartoon Network were probably the most popular ones for online games. Recently, Buzzfeed dug up and collated 21 online games popular in the 2000s. Since most of them are no longer directly available on the original website, Buzzfeed was able to locate alternative links and shared them with the public.
2. Stream and download old television shows
The 2000s produced some of the best American series like All That (the kid version of SNL) Drake and Josh, That's So Raven, and The Suite Life of Zack & Cody. It was also the golden time for cartoons, such as Avatar: The Last Air Bender and Spongebob Squarepants. For those who grew up watching Japanese anime instead, Pokemon and Naruto will always be a special series.
Thanks to the power of streaming or downloading today, kids of the 2000s can re-watch their favorite shows back in the day. Most streaming services require monthly fees, but it's worth the money if it means getting to watch the seasons of your chosen shows, especially now that you don't have much to do at home.
3. Read old childhood books or comics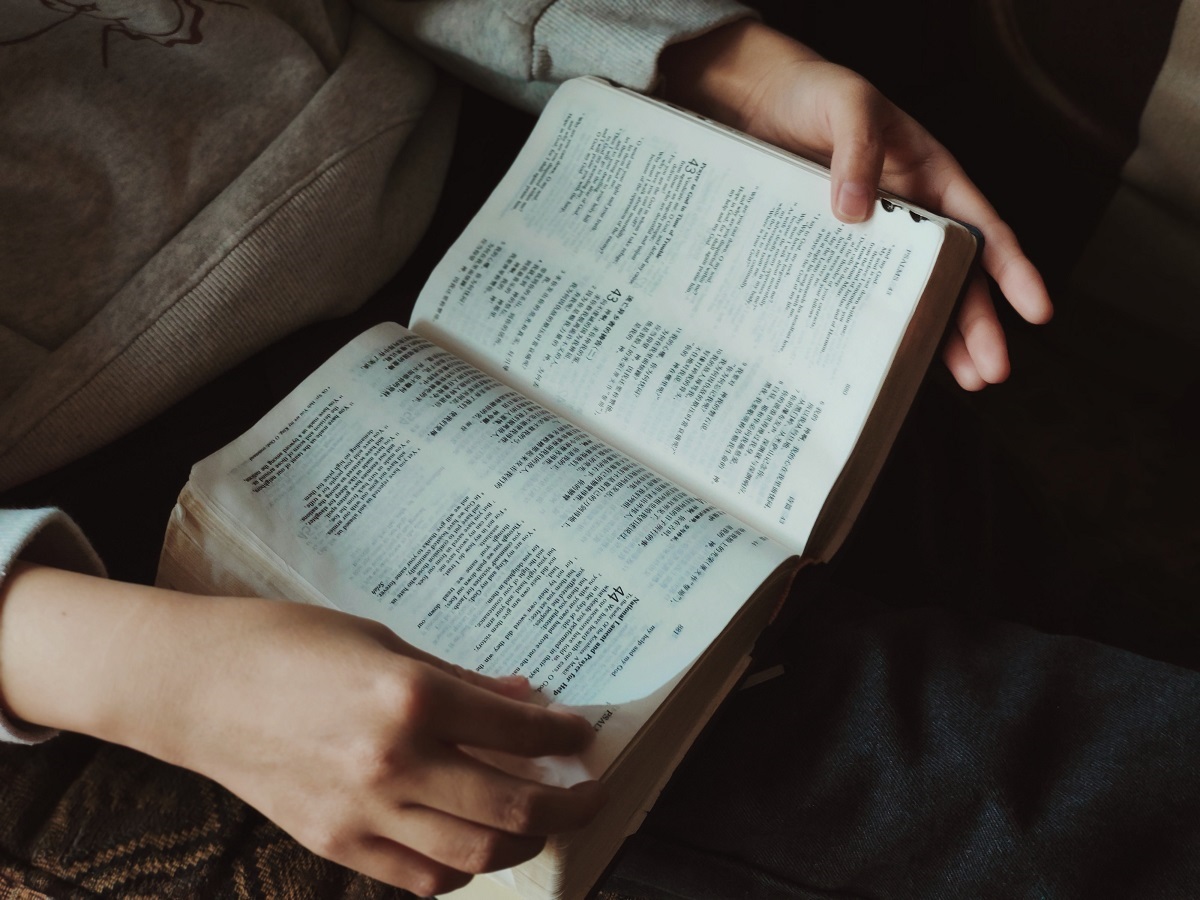 If you are tired of spending too much time on the internet, you can go through old childhood books again. Not everyone may collect these, but surely one has copies of Archie Comics or even their favorite Marvel or DC superhero. You can also opt to further exercise your brains by finding Waldo in Martin Handford's The Great Waldo Search books. For a more thrilling experience, the Goosebumps book series is the way to go.
Childhood memories will always be a part of your life. You should not be condemned for feeling nostalgic if it helps you get through the pandemic. So, while everyone is still at home, relive those memories again through online games, streaming, and books.