Houses can last a long time. Some people move into homes that are a hundred years old. That can be a problem for some people who are more used to modern designs. Fortunately, you can fix all that if you have the budget. Here are some potential changes that can modernize your home for the better.
Do a Roof Replacement
Roofs are meant to be tough, but even they have an expiration date. Roofs that are ten or more years older are usually in need of a major replacement. That is especially so when they use traditional shingles. If it is time to change your roof, then you shall have to make a few decisions. That includes what changes you will make, what materials to use, and more. For example, you can often find sheet metal as materials in commercial roof installation. You might want to use that for additional durability. You should also consider improving the insulation on the roof so that your home has better temperature control.
Knock Out Some Walls
The interior of the home can also use some changes. A favorite of older houses is to have elaborate floor plans. That does give the home multiple rooms, but they can make the place feel claustrophobic. You might want to choose to create a more open floor plan. It allows for flexible space and makes people feel more relaxed. It will require some changes in the interior, though. Clearing out some non-load-bearing walls and adding doors where possible. That is a major change, though, and you'll need to consult with an interior designer to get the best results.
A Fresh Coat of Paint
The most affordable redesign of a house is a simple coat of paint. You can strip off the old wallpaper and have the old paneling removed. The bare walls will need some decoration and color. You can add your panels or even add in bricks to give a solid facade over the walls. But what will complete the change is a fresh layer of paint. You can either go for bold colors or quiet ones. It will be up to you to decide on what effect you are aiming for. No matter your choice, modern homes are much more colorful than older homes with drab wallpaper.
Change the Windows
Replacing your home's windows can be a big positive change. Older houses often had small and restricted windows. But if you have the budget, you can choose to change the shape and size of the windows to become larger and welcoming. Besides giving the interior more natural light, it also affects how your house's exterior looks. You can also modernize them by using insulated glass and metal frames so that they can last longer.
Keeping Up with the Times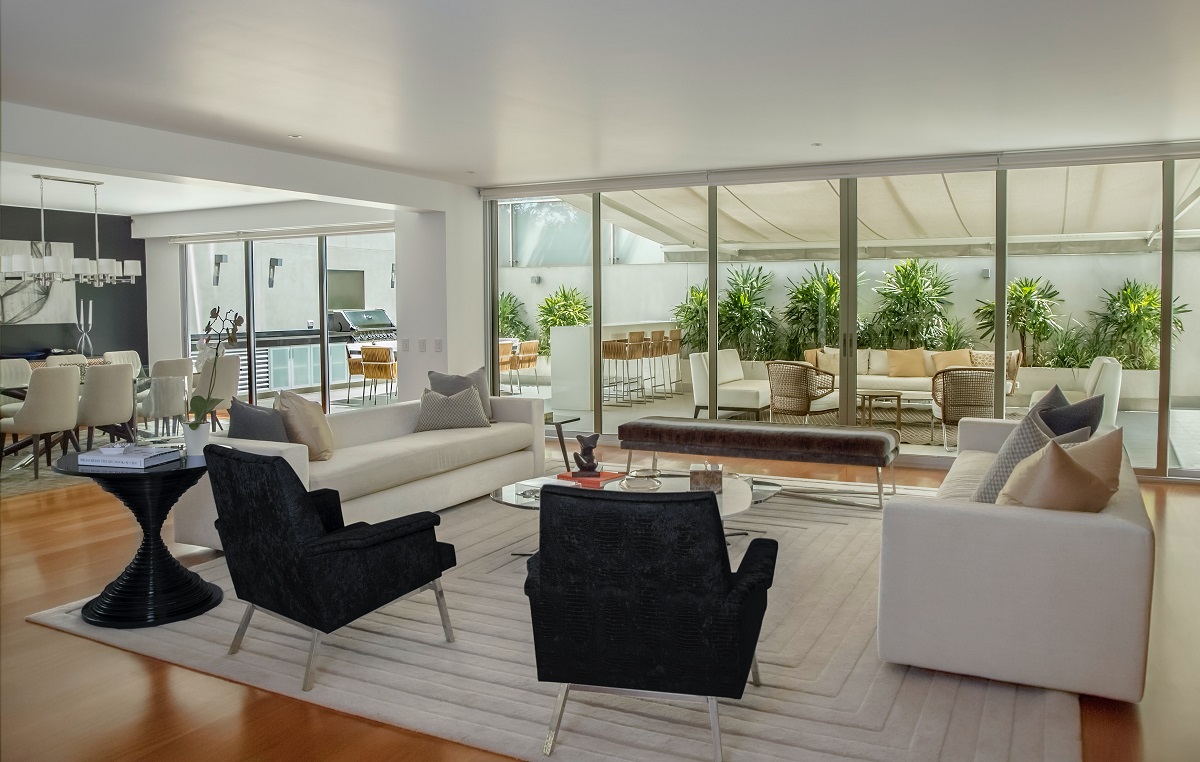 There is something to be said about a traditional-looking home. But if your new house needs a makeover, it might be better to give it a complete renovation and update it for modern times. Decide on whether you want to stay with tradition or modernize your home so that you can have a great-looking house.