If you watch Netflix's Extraordinary Homes, you'd see a lot of tropical-themed homes featured in the show, with never-before-seen architectural details and layouts. Unlike typical homes that are built on flat residential lands, tropical homes are built around nature. Even if the land has a jutting rock formation or a hundred-year-old tree on it, the home will be constructed beautifully, as if it's one with nature.
That's the beauty of tropical homes. Its design flows with its surroundings and maximizes natural light, heating, cooling, and ventilation properties. It doesn't mainly rely on technology; hence, it's more environmentally friendly.
Tropical homes are common in, well, tropical regions. The area's climate suits the aesthetic, as well as the design since tropical homes usually have a lot of openings for the wind to come in. As such, if you're living in a colder region, you may meet a couple of constraints if you build a tropical home.
To know if the design is right for you, here are the things to consider before building a dreamy contemporary tropical abode:
1. Tropical Architecture is More Than Just a Style
Many people confuse tropical architecture with a particular design style. But it is more than just a style. Tropical architecture aims to achieve thermal comfort through passive design elements like sunshades, lightweight furniture, overhangs, insulation, and trees to block the sunlight. It can be either traditional or contemporary.
Passive design refers to the process of attaining comfort without relying on mechanical systems. Tropical architecture tackles the urban heat island effect, which is the result of cities having very little greenery and too many concrete surfaces. The temperature in the city is usually 2 to 3 degrees Celsius higher than that of the suburbs and countryside. Hence, the city forms a hotter "island" that's surrounded by cooler lands.
So before building a tropical home, decide whether its key architectural features will appeal to you. If your lifestyle requires you to live in a high-rise condo instead, you may have a hard time adjusting to a tropical home.
2. Costs and Risks
To ensure the durability and insulation of your home, a huge portion of the walls should be made of concrete. As of 2017, the cost of building a 1,722 square-foot concrete home was around $190,000. That's considerably lower than the median cost of a new home, which was $600,000. Plus, people with concrete homes reported saving around 20% to 25% on cooling and heating costs. The fact that concrete is also resistant to fires, tornadoes, earthquakes, and hurricanes also adds up to its amazing qualities.
However, your overall costs and savings can also be influenced by the land you'll build the house upon. Since tropical homes are surrounded by nature, it's typically situated in the woods or on a hill. On a hill, the land is sloped, which drives your construction costs up. If your area often experiences snowfall, a steep driveway is hard to access during the winter. To mitigate the accessibility challenges, you can build stairs or have the slope of the land reduced. But of course, that will cost more money.
Drainage is another potential cost driver in a hillside home. If it's built improperly, you risk a mudslide. Even a clog in your drains can cause a catastrophe.
3. Interior Design
It's not hard to design a tropical home's interiors. You can get inspiration from tons of tropical homes featured on TV shows and magazines. The theme is usually simple and clean; earthy and neutral colors, scarce decorations, organic elements, and solid wood laminate floors. Natural stone accents, wood slats, and glass doors are also popular interior features in a modern tropical home.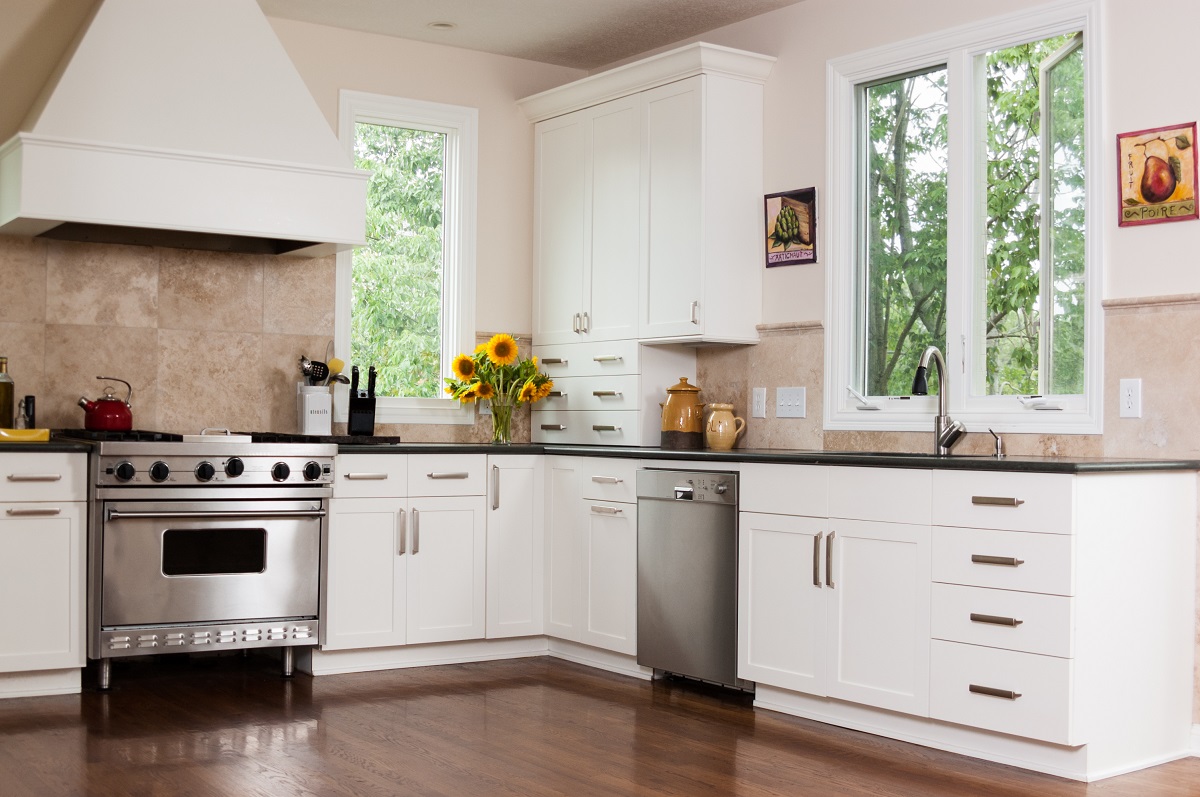 To emit a more contemporary feel, combine different materials and textures. For example, make your furniture predominantly wood, but make some of your walls stone and glass. Add a wicker light fixture, too. As for your upholstery, stock up on clean-lined but cozy ones. You don't need a lot of accessories like area rugs and table decor. A tropical home's decor is nature itself.
You can also build a green roof to boost your home's eco-friendliness. It will help cool down your spaces during the peak of summer. It may also invite wildlife.
Pools are popular in tropical homes as well. But if building and maintaining a pool is out of your budget, it's alright to skip it. But just in case you change your mind in the future, consider leaving room for it.
A tropical home is the pinnacle of all relaxing and peaceful architecture. It may not be for everyone, given its deviation from the norm, but we all need to stay in a tropical home at least once in our lives. If you're tired of the city and would rather be a digital nomad, this type of home is for you.