Home renovations can be a great way to increase the value of your home, update your decor and make your home more comfortable. However, there are several key factors to keep in mind to ensure that your renovation project is successful.
This blog post will discuss several key factors for a successful home renovation. With a bit of planning and forethought, you can avoid many common mistakes and ensure that your home renovation project is successful.
Plan Your Renovation Carefully
Careful planning is one of the most important factors for a successful home renovation. Before you start any work, it is important to have a clear idea of what you want to achieve with your renovation. What goals do you hope to accomplish? What budget do you have to work with? What is your timeline? Answering these questions will help you create a detailed plan for your renovation project.
If you are unsure where to start, consulting with a professional designer or architect can be helpful. They can help you develop a realistic renovation plan considering your goals and budget.
Get Multiple Bids and Choose a Reputable Contractor
Once you have a plan in place, the next step is to find a reputable contractor to complete the work. It is important to get multiple bids from different contractors to ensure that you are getting the best possible price. When requesting bids, be sure to provide each contractor with the same set of plans and specifications to ensure that you are comparing apples to apples.
You can also hire specialized contractors for certain tasks; for example, if you are planning just the kitchen renovation, you can look for a reputable kitchen remodeling company. These companies typically have more experience with kitchen renovations. They can offer advice on the best materials and layout for your space.
Just remember, the lowest bid is not always the best option. Be sure to consider the contractor's experience, reputation, and reviews before making your final decision.
Create a Detailed Schedule and Budget
It is also essential to create a detailed schedule and budget for your renovation project. This will help you stay on track and avoid overspending. Be sure to factor in contingency costs if unforeseen issues or delays occur.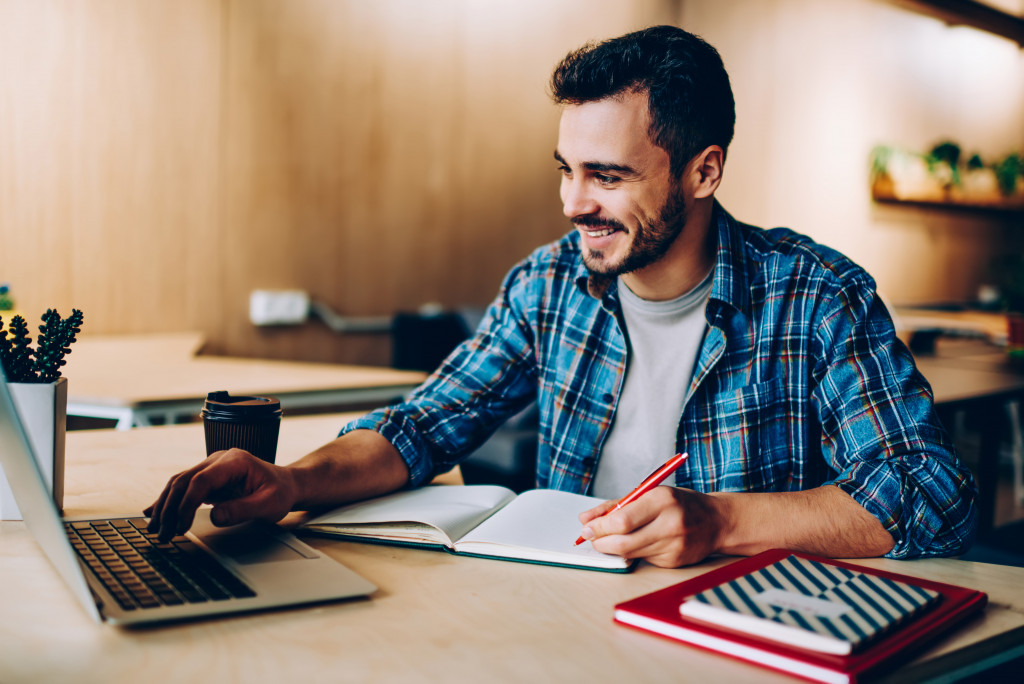 Here are some additional tips for creating a successful renovation budget:
Start with a realistic estimate of what you can afford to spend.
Don't forget to factor in the cost of permits, fees, and professional services.
Get multiple bids from different contractors to ensure you are getting the best price.
Be sure to create a contingency fund to cover any unexpected costs.
Stick to your budget and schedule as much as possible.
A clear schedule and budget will help you avoid many common mistakes during your home renovation. So be sure to take the time to plan carefully and create a detailed budget and schedule before you start any work.
Get Involved in the Process
One of the best ways to ensure a successful home renovation is to get involved in the process. This means being present during construction and keeping an eye on things. If you are not able to be present all the time, be sure to hire a reputable project manager who can oversee the work and report back to you regularly.
It is also essential to stay in communication with your contractor throughout the project. This will help ensure everyone is on the same page and help avoid misunderstandings. Also, be sure to document everything in writing. This will protect you if there are any issues with the quality of work or if something goes wrong.
Be Prepared for Disruptions
Finally, it is important to be prepared for disruptions during your renovation. Construction can be messy and noisy, and it can be disruptive to your daily routine. To make the process as smooth as possible, prepare your home and family for the construction work.
Here are some tips for dealing with construction disruptions:
Pack up any valuables or items that could be damaged by construction.
Make arrangements for childcare if needed.
Be prepared for noise and dust.
Talk to your neighbors about the construction work.
You should also be prepared for the possibility that the construction work might not go as planned. Be sure to have a backup plan in case of any delays or unexpected problems.
With these tips, you can set your renovation up for success. Just remember to do your research, create a detailed plan, and stay involved throughout the process. These key factors will help ensure that your home renovation is a success. So, what are you waiting for? Get started on your home renovation today!