Landscaping enhances curb appeal through well-maintained lawns, vibrant plantings, appealing hardscapes, and attractive trees and shrubs.
The color and quality of your home's exterior paint significantly affect its curb appeal.
Outdoor lighting fixtures highlight your home's features, improve attractiveness at night, and provide added security.
A welcoming front entryway significantly influences first impressions and the home's overall appeal.
The condition of your roof directly impacts your home's curb appeal; a well-maintained roof enhances the home's aesthetic.
As a homeowner, it is essential to make sure that your home looks its best – inside and out. A crucial aspect of creating a beautiful and welcoming home is to ensure that the exterior is visually appealing and inviting, which is commonly referred to as "curb appeal".
When it comes to improving your home's curb appeal, there are several factors to consider. This blog will discuss the most critical factors that can impact your home's curb appeal and what you can do to improve them.
Landscaping
The most obvious and crucial factor that affects your home's curb appeal is landscaping. Having well-maintained landscaping can immediately change the look of your home, making it look more inviting and attractive. So if you want to boost your home's curb appeal, don't forget these four essential landscaping maintenance tasks:
Lawn care
Lawn care is an essential part of landscaping. Make sure you mow, edge, and trim your lawn regularly to keep it looking neat and tidy. Additionally, make sure that you water your lawn properly and fertilize it once a year to maintain its health.
Or hire a lawn care service provider to make the process easier. They can help you choose the right grass type for your climate and soil, as well as help with insect control, aerating, fertilizing, watering, mowing, and edging.
Plantings
If you have flower beds around your home or garden areas, make sure they are properly maintained and weeded. Consider adding seasonal color with fresh flowers or plants, which can add a splash of vibrancy to the exterior of your home.
Hardscape
In addition to landscaping, you should also pay attention to hardscapes such as walkways, patios, and decks. These elements are not only aesthetically pleasing but also add value to your home. Make sure that any hardscapes you create are properly sealed and maintained so that they last for years to come.
Trees and shrubs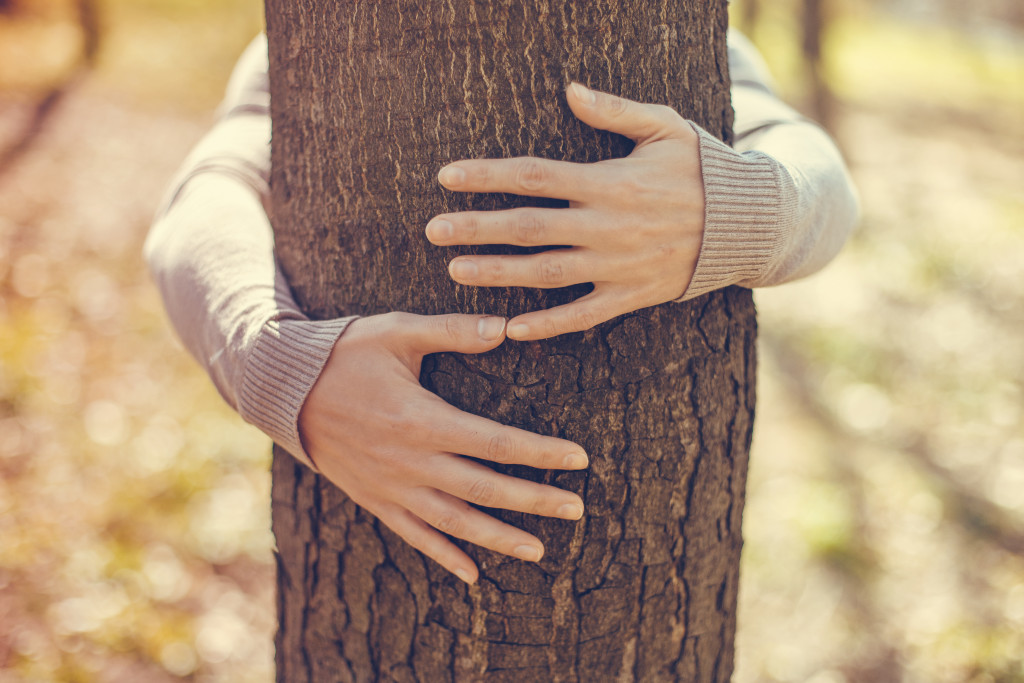 Adding trees and shrubs to your landscaping can help to create a more inviting look for your home. Consider planting evergreen trees or flowering shrubs to give your home year-round visual appeal. Ensure that any trees you grow are adequately maintained by fertilizing and pruning them regularly.
By taking care of your landscaping, you can create an inviting space that is pleasing to the eye and adds value to your home.
Paint
The color and quality of your home's exterior paint can significantly impact its curb appeal. You should ensure that your home's exterior painting is up-to-date, as worn-out or faded paint can make your home unattractive. If you're thinking of repainting your home, consider hiring a professional painter to ensure the job is done correctly and to a high standard.
Lighting
Outdoor lighting fixtures are an often overlooked but essential element of your home's curb appeal. Proper outdoor lighting can highlight your home's best features, make it look more attractive at night, and provide added security. You can enhance your home's lighting by upgrading the existing fixtures or adding new features such as path lights, spotlights, or even ambient lighting.
Front Entryway
Visitors will often notice your home's front door and entryway, so making them look welcoming and inviting is essential. You can consider upgrading your front door, adding potted plants or flowers, cleaning up the area around the entryway, or adding a nice doormat. Additionally, you can add a wreath or other decorative elements to your front door to add a personal touch.
Roofing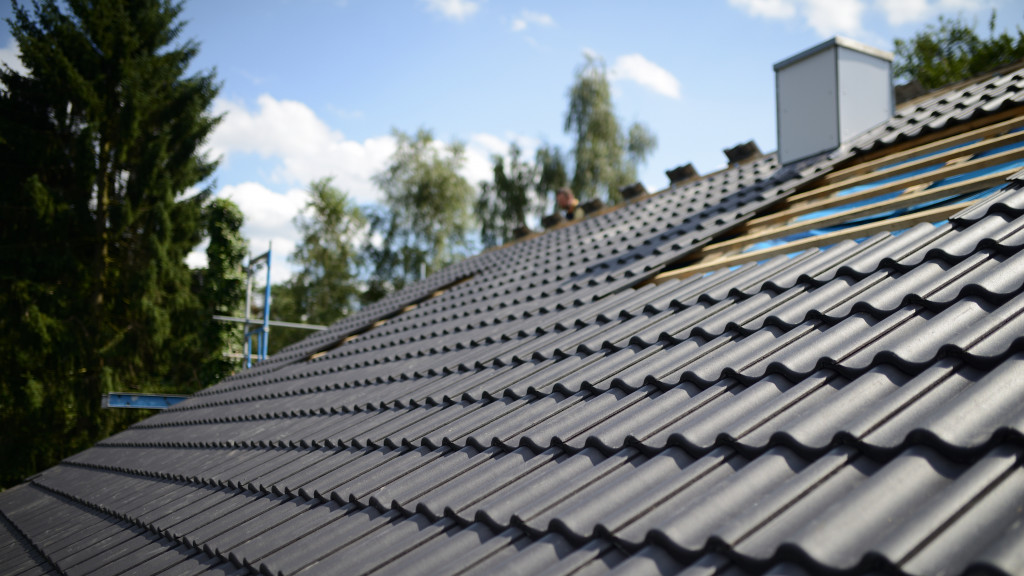 Your roof is one of the most essential elements of your home, and its condition can significantly affect your home's curb appeal. A poorly maintained roof can make your home look old and neglected, while a well-maintained roof can enhance the overall aesthetic of your home. To improve your home's curb appeal, consider hiring a professional roofing company to repair or replace a worn-out or damaged roof.
Boosting your home's curb appeal is a multifaceted process that requires due diligence and careful attention to detail. It involves enhancing your home's landscape and ensuring that your paint, lighting, front entryway, and roofing are in top shape.
Focusing on these critical areas allows you to create a visually appealing and welcoming environment that reflects your style and enhances your home's overall value. Remember, the first impression is often the most lasting one, so take the time to make your home's exterior as beautiful and inviting as possible.