Building a custom home requires a concrete budget and accounting for unexpected costs.
Prioritize design preferences, functionality, and convenience based on your family's needs.
Selecting the right location and incorporating personal taste in the design is vital.
Maintaining financial balance is essential to sustainability and choosing the right builder.
Having a contingency plan in place is important to anticipate the unexpected.
In June 2023, the estimated sales of new single-family houses were reported at a seasonally adjusted annual rate of 697,000, as per the latest release from the U.S. Census Bureau. This figure represents a decrease of 2.5 percent from the revised May rate of 715,000 but still reflects a significant increase of 23.8 percent compared to the estimate of 563,000 in the same month in 2022.
Everyone dreams of owning a home, and finding that perfect house can be a tedious and expensive task. But what if you could design and build your home to your specifications? Building a custom home may be the solution. Building your home can be affordable, providing a unique living space that fits your needs. This post shares proven tips for building your dream home.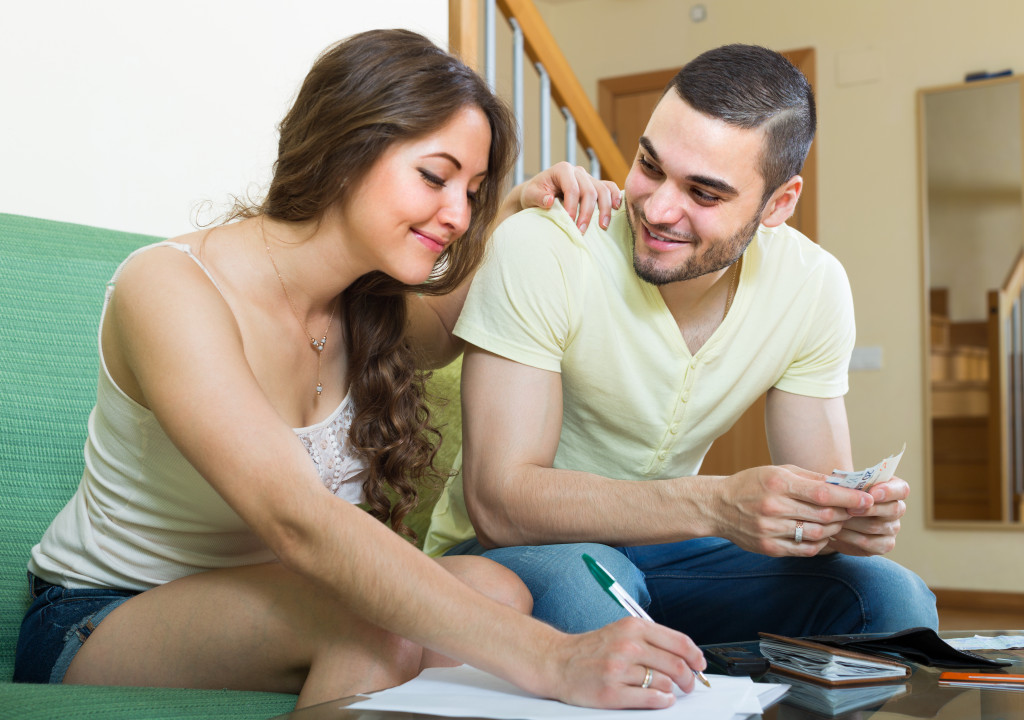 Start with a Concrete Budget
Budget is the first and most important thing to consider before building your dream home. Building a custom home could result in cost overruns if you don't properly plan. Make sure you set a realistic budget and stick to it. Do your research on building costs, materials, labor, and other expenses that will be involved in building your custom home.
Unexpected Costs
Be aware that unexpected costs can arise during the building process, so leaving some room in your budget for unforeseen expenses is best. Consider all the features you want and determine where to save money. This will help ensure that your dream home is within reach financially.
Designing Your Dream Home
Once you have a budget, it's time to start designing your dream home. Research various home designs and style preferences to gain inspiration and ideas. Hire the right professionals, such as architects and builders, to help bring your vision to life. Consider factors like the size of the house, the number of rooms and bathrooms, the kitchen design, lighting, and outdoor living space.
Function and Convenience
Think about function and convenience. Your dream home should be designed to meet your family's current and future needs. Home features like energy-efficient appliances and home automation systems can save you money in the long run. Investing in quality materials, such as wood flooring or stone countertops, will ensure your dream home lasts years.
Choosing the Right Location
Location is an essential factor in building your dream home. Consider proximity to schools, dining, shopping, and other amenities. Find a location that boasts excellent topography and views and is within your preferred neighborhood. You can choose a location closer to your workplace or consider the geographical climate. Your chosen location should be comfortable for your entire family.
Choosing the Right Design
The design for your dream home should be a reflection of your taste and style. Opt for personalized features that speak to you and create an inviting atmosphere. Utilize high-quality materials that will last the test of time while also creating a stunning aesthetic. Consider the floor plan carefully, as it will provide a blueprint for your home's overall look and feel. Consider incorporating natural elements like wood, stone, or brick to create a cozy atmosphere.
Building a Sustainable Home
Sustainable homes are the new trend in house building and offer numerous benefits. By building an eco-friendly custom home, reduce your carbon footprint and save on energy costs. Use energy-efficient windows, doors, and heating & cooling systems to lower the cost of living. Solar panel installations and other renewable energy sources can also be incorporated to support sustainability.
Choosing the Right Builder
One of the most essential steps in building a custom home is selecting reputable custom home builders. Make sure to research your local home builders to find the one that best suits your needs. Ask questions such as: What is their experience? Are they licensed and insured? Do they have references or reviews from past projects?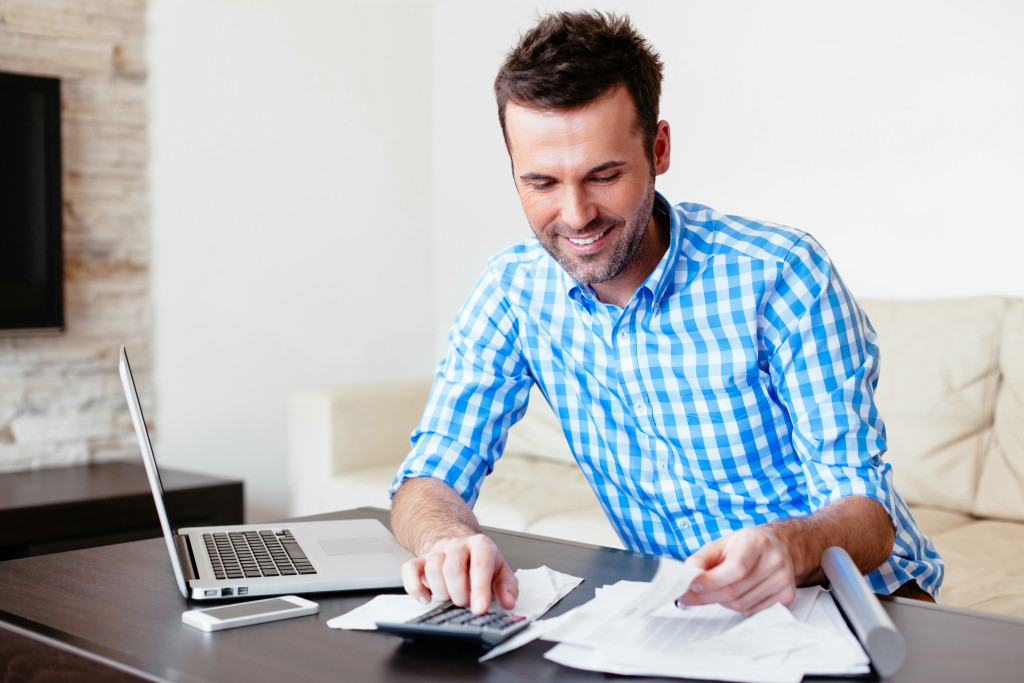 Stay Within Your Means
Although a custom-built home offers many opportunities for freedom and expression, always stay within your means. Avoid being carried away by your wildest dreams, and plan to spend wisely.
Avoid Being Compromised
Doing so does not compromise other aspects of life, like your retirement and education funds. Set a budget, consult an experienced architect and designer, and research the cost of building materials, as these can vary greatly. Also, ensure you have a contingency plan for any unwelcome surprises along the way.
Building your dream home is a significant decision that requires thorough planning with a keen eye toward sustainability, budgets, and a desirable location. Ensure that your construction budget is reasonable and stay within your means. By following these tips, you'll be able to craft your vision and achieve the home you've always desired.