Smart home technology can enhance home comfort and energy efficiency through automation and voice-control features.
Innovative storage solutions, such as built-in cabinets and vertical systems, maximize space and organization.
Enhancing the outdoor living space, including installing upgraded roofs and seamless gutters, improves home durability.
Upgrading homes with versatile improvements not only enhances functionality and durability but also boosts market value and lifestyle quality.
Your home is the place where you should feel safe, relaxed, and happy. It's a place that should match your style and meet your expectations. As your home is an essential part of your life, it's only natural to want to make it the best that it can be. But how can you ensure that your home is functional and durable? The answer lies in versatile upgrades. Although there are plenty of traditional methods to improve your home, it can be challenging to think outside the box. Here's a list of innovative ways to enhance your home's functionality and durability.
Incorporate Smart Home Technology:
With smart home technology, you can control your home's lighting, temperature, and appliances without ever leaving your couch. You can even link your smart devices to Amazon Alexa or Google Home, so you can give voice commands to adjust the temperature or turn the lights on and off.
Smart home technology makes your home more comfortable and cost-efficient by reducing energy consumption. For instance, you can program your thermostat to automatically adjust the temperature at different times of the day.
This way, you'll never have to worry about forgetting to turn off the lights or crank up the AC after a long day at work. In some cases, you can even monitor your home security system through a smart camera or automated door locks remotely.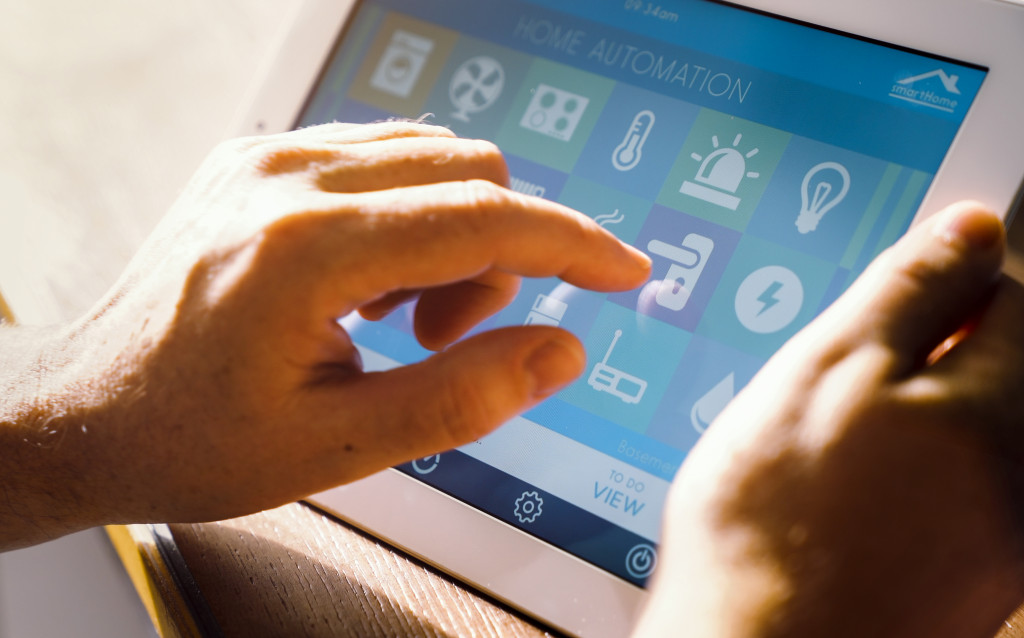 Maximize Storage Space:
Clutter can significantly affect the functionality of your home. Therefore, it's essential to maximize your storage space. Here are some innovative storage solutions to try:
Built-In Cabinets:
Built-in cabinets are a timeless solution for home storage. They offer a sleek, integrated look and can be tailored to fit any room's dimensions and style. From the kitchen to the bedroom, built-in cabinets can maximize storage, improve organization, and contribute to the aesthetics of your home. Furthermore, a well-planned built-in cabinet can increase your property's value, making it a smart investment.
Under-The-Stairs Drawers:
Under-the-stairs drawers are an innovative use of space that would otherwise be wasted. These drawers can be used to store household items like shoes, bags, books, and toys. With a bit of creativity, this often-overlooked space can become a functional part of your home. The key to a successful under-the-stairs storage system lies in its design, ensuring it fits seamlessly with the rest of your interior while providing practical storage space.
Vertical Storage Systems:
Vertical storage systems are another excellent way to maximize storage space, especially in smaller homes or apartments. These systems utilize wall space from floor to ceiling, offering ample storage without taking up valuable floor space. They can be designed in numerous ways — from wall-mounted shelving to tall storage cabinets — to meet your specific storage needs and blend in with your home decor. Vertical storage systems offer practicality and add a modern and stylish touch to your home.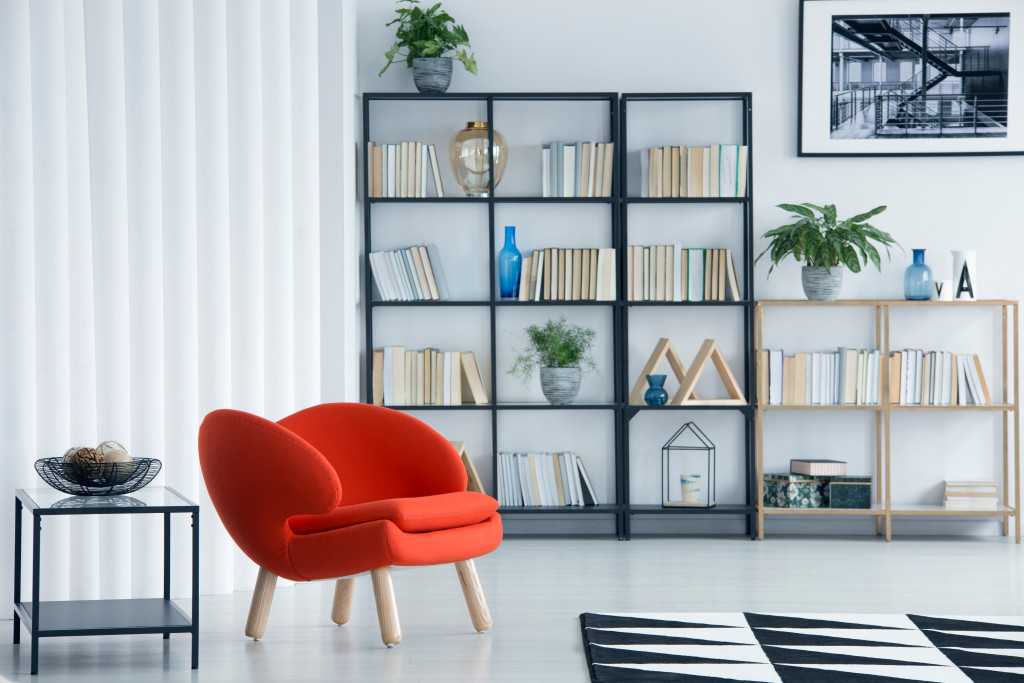 Revamp Your Outdoor Living Space:
Your home's functionality isn't limited to the inside of your home. Revamping your outdoor living space will also improve your home's overall functionality. Here are some ideas:
Install a Durable Roof:
The roof of your home is just as important as its foundation. It keeps your home protected from the elements, and a high-quality roof can significantly enhance your home's durability. A durable roof should be installed by a professional contractor who will ensure the proper installation of the roof with suitable materials.
Invest in Seamless Gutters:
Seamless gutters are a wise investment to enhance the durability and functionality of your home. Unlike traditional sectional gutters, seamless gutters are crafted from a single piece of metal, minimizing the chances of leaks and water damage. Their seamless design ensures a sleek and efficient solution, providing peace of mind and protecting your home from the perils of water intrusion. They are also more aesthetically pleasing, blending seamlessly with your home's exterior. For installation, it's vital to entrust the job to experienced seamless gutters contractors. With their expertise, they can ensure a perfect fit and proper installation, preventing potential issues down the road and contributing to the longevity of your home's exterior.
Build an Outdoor Seating Area:
Creating an outdoor seating area is a versatile upgrade that can significantly boost your home's functionality and aesthetic appeal. An outdoor seating area provides a comfortable space for relaxation, dining, and entertaining right in your backyard. Whether it's a patio set-up with a fire pit, a deck with cozy lounge chairs, or a pergola with a built-in bench, an outdoor seating area can transform your outdoor living space into an extension of your home. In addition to enhancing your lifestyle, a well-designed outdoor seating area can also increase your property's market value, making it a worthwhile investment.
These are just a few of the many innovative ways to enhance your home's functionality and durability. Incorporating even one of these upgrades can significantly affect your home's performance. If you want to increase your home's functionality and durability, it's essential to think outside the box and consider versatile upgrades that provide a unique combination of form and function. By doing so, you'll not only improve your home's functionality and durability but also enhance your lifestyle. So go ahead and give your home the upgrade it deserves today.