• Transform your unused backyard into a functional outdoor space by installing functional elements.
• Enhance the look of your backyard with landscaping features. 
• Consider adding a swimming pool for a cool place to relax during the hot summer months.
• Turn your lawn into a garden with vegetable beds, herbs, and flowers to attract beneficial bugs like bees.
A backyard is a great asset to any property but often goes unused or underutilized. If you've been looking for ways to make the most out of your backyard, this is for you! Here are some ways to transform an unused patch of grass into a fun and functional outdoor space you can enjoy all year.
Outdoor Living Space
An outdoor living space offers an inviting atmosphere for entertaining or relaxing. When you have one in your backyard, you can spend more time outdoors! You can incorporate the following to create the perfect outdoor living space:
Install Outdoor Seating
An outdoor living space must have comfortable seating. This could be as simple as setting down a few chairs or benches in strategic spots around the yard or something more elaborate such as building a custom outdoor living space with couches and tables.
Whatever you choose will depend on how much time and money you want to invest in this project, but having comfortable and attractive seating options in the backyard can give you a place to relax and entertain guests outdoors. Add a bit of color and personality to the seating arrangement with cushions, throws, and pillows.
Build a Fire Pit or Outdoor Kitchen
A fire pit is a great way to extend your outdoor living space during colder months by adding warmth and light. Imagine your friends and family gathering around the fire, sharing stories, and making memories. An outdoor kitchen can also take your backyard from dull to dazzling. With this addition, you'll be able to grill up steaks and burgers or create other delicious dishes without going inside.
Adding Functional Elements
Adding elements that provide both form and function is another great way to spruce up your backyard. Functionality in the backyard will enable you to spend more time outdoors and make the most of your outdoor space. Here are your options:
Swimming Pool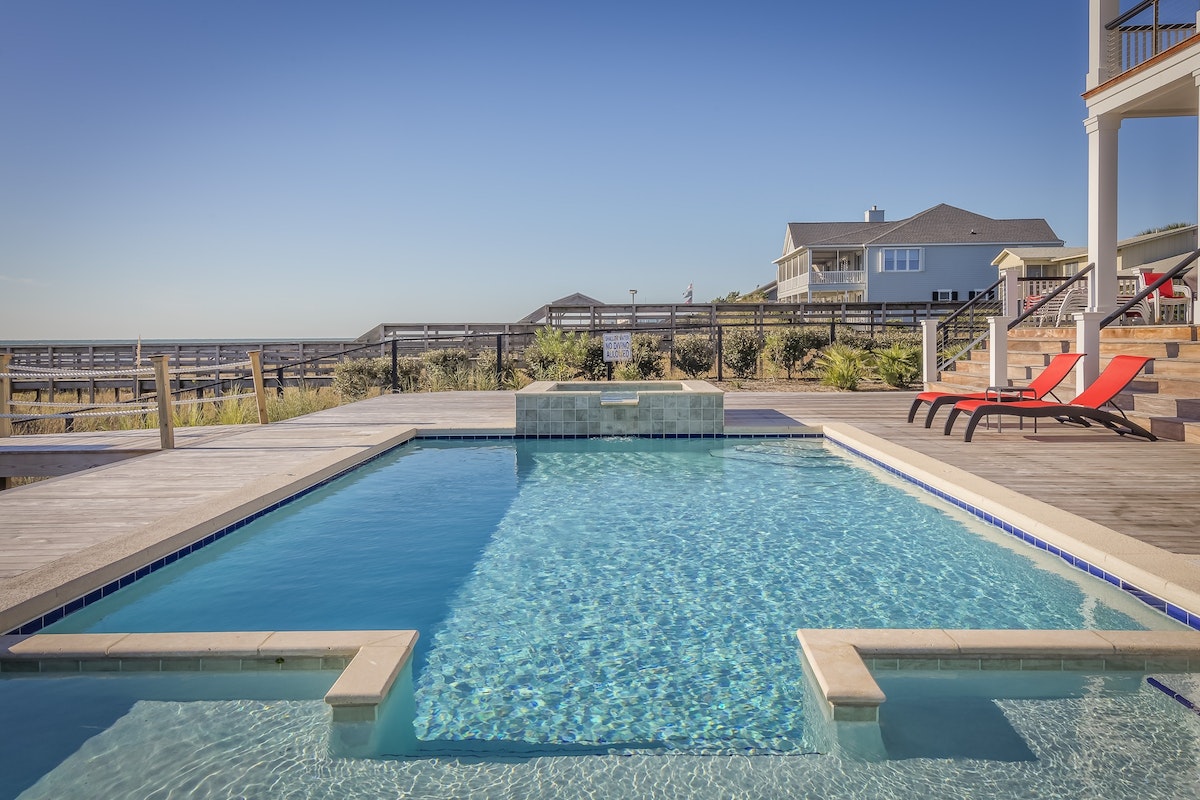 A swimming pool is an excellent way to make your backyard fun and to invite. It's also a great way to cool off during the hot summer. If you're planning on a bigger budget, consider hiring a professional swimming pool builder to ensure the job is done correctly. With the help of professionals, you can have a custom pool that meets your needs and fits perfectly in the backyard.
Create Landscaping Features
Another great way to spruce up an unused backyard is by adding landscaping features like flower beds, shrubs, and trees and water features like fountains or ponds. These features can add beauty and interest to your outdoor space while creating habitats for wildlife like birds and butterflies. These features will require regular maintenance, so you'll have something interesting in the yard all year round.
Turn Your Lawn into a Garden
One way to make an unused space functional is by using it to create something useful. And what better way to make use of an unused space than by turning it into a garden? This could be anything from growing vegetables in raised beds, planting herbs along the edges of pathways, or simply cultivating flowers throughout the yard.
Gardening is an excellent way to inject color and life into an otherwise dull backyard while providing fresh food for your family if that interests you. It can also help attract beneficial bugs like bees which help pollinate plants in nearby gardens.
Installing Additional Structure
Installing additional structures in your backyard can help create a more usable space. These are perfect for hosting outdoor parties or simply relaxing with a book. Here are your options:
Add a Pergola
A pergola is a great way to create an outdoor living space sheltered from the sun and rain. It can also add visual interest and charm to any backyard, making it an inviting place to spend time. You can customize your pergola with climbing plants or fabric drapes for extra shade and protection.
Build a Deck or Patio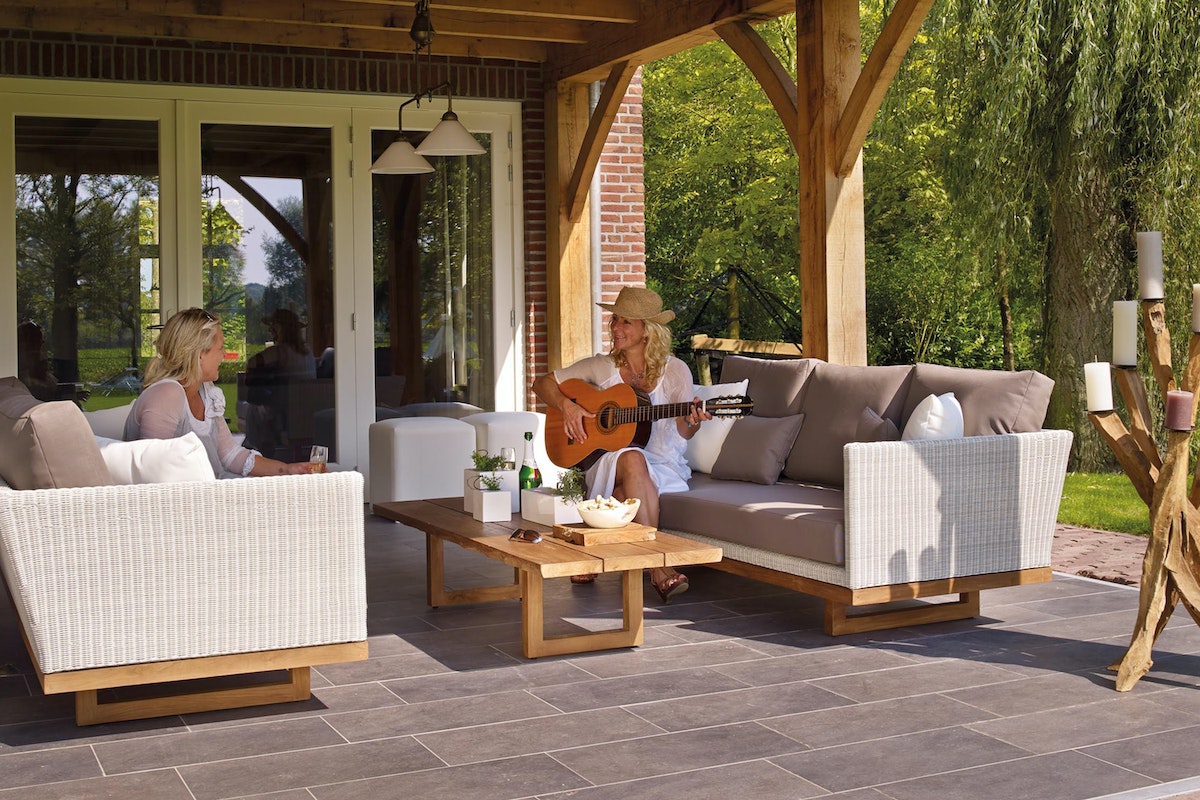 A deck or patio is an all-in-one outdoor living space. You can install a patio right off the back of your house to make it easy to access and use or build a separate structure like a deck in the middle of the yard. This structure will give you a more entertaining and relaxing space and a place to store outdoor furniture and other items.
No matter what you decide to do with your backyard, the key is to make the most out of it by adding elements that will bring you joy and enjoyment. With a little imagination and creativity, you can easily transform an unused backyard into a beautiful outdoor oasis where you can relax and enjoy time outdoors with family and friends.