Inspect potential properties for structural damage and ensure major systems are in working order.
Develop a plan and budget for renovations with the help of professionals. Partner with a reliable mortgage lending company.
Upgrade the electrical system to make your home safer and provide power for modern appliances.
Update the kitchen and bathrooms with new cabinets, countertops, fixtures, and reconfigured layout.
Improve energy efficiency by installing new windows, replacing old appliances, insulating walls and ceilings, and adding solar panels.
New, modern homes are expensive. So instead of buying a newly-built home, why not consider sprucing up an older property? Older properties are more affordable and have unique features you can't find in newer models. If you're considering purchasing an older property, here are essential tips to help you modernize the space and make it your own.
Buy the Right Property.
Buying the right property is essential. Be sure to inspect potential properties and thoroughly review any existing documents, such as appraisals or repairs made in the past. Look for signs of structural damage and ensure all major systems are in working order. This way, you won't be stuck with costly repair bills down the line.
It's also important to remember that while older properties can be significantly less costly than new ones, you will still have to spend a good amount of money to purchase one. That's why it's essential to partner with a reliable mortgage lending company that offers competitive rates. They'll have a selection of home loans such as FHA loans, conventional loans, and even VA loans. They'll help you get the right home loan that fits your budget and needs.
Start with a Plan.
Before you start making any changes to an older property, it's essential to have a plan in place. Start by identifying the areas of the property that need updating and prioritize them based on your budget and timeline. Consider hiring a professional to help you develop a plan and create a realistic budget for your renovations.
Upgrade the Electrical System.
One of the most important updates you can make to an older property is to upgrade the electrical system. Older homes often have outdated wiring and electrical panels that can be a safety hazard. Upgrading the electrical system will not only make your home safer, but it will also provide you with the power you need to run modern appliances and electronics.
Modernize the Kitchen and Bathrooms.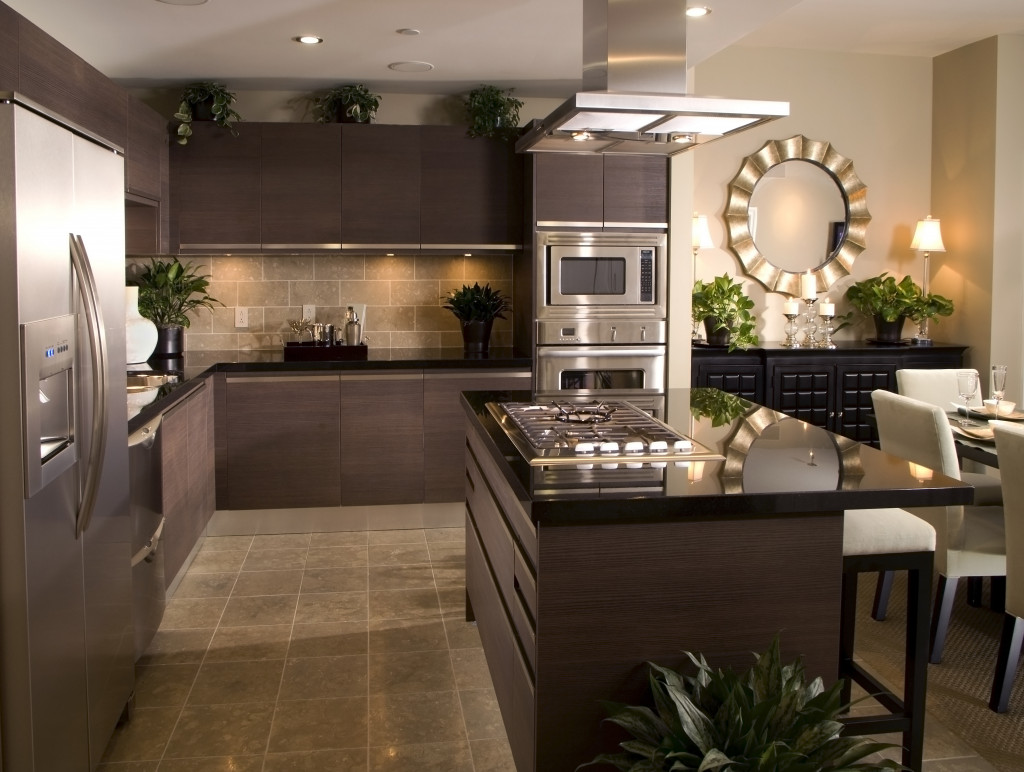 Kitchens and bathrooms are some of the most essential areas of a home, and they can also be some of the most outdated in an older property. Modernizing these spaces can make a big difference in the overall look and feel of your home. Consider updating cabinets, countertops, and fixtures, and consider reconfiguring the layout to better suit your needs.
Focus on Energy Efficiency.
Older properties typically have poor energy efficiency, which can lead to high energy bills and a less comfortable living environment. To improve energy efficiency, here are four things you can do:
Install new windows.
Installing new windows can make a big difference in energy efficiency. Look for windows with a high Energy Star rating for maximum efficiency. You can also consider adding window treatments such as blinds and curtains to help reduce the amount of heat/cold transfer.
Replace old appliances.
Replacing outdated appliances like the refrigerator, oven, and washer/dryer with newer, energy-efficient models can help reduce your monthly energy bills.
Insulate walls and ceilings.
Insulating walls and ceilings is essential for keeping your home warm and preventing heat loss. You should also choose the right type of insulation material to ensure maximum efficiency.
Add solar panels.
Adding solar panels is a great way to reduce your energy bills and increase the value of your property. Solar panels are becoming increasingly popular and more affordable, so now is the perfect time to invest.
By making these essential energy-efficiency upgrades, you can save money on your energy bills and create a more comfortable living environment.
Preserve the Home's Charm.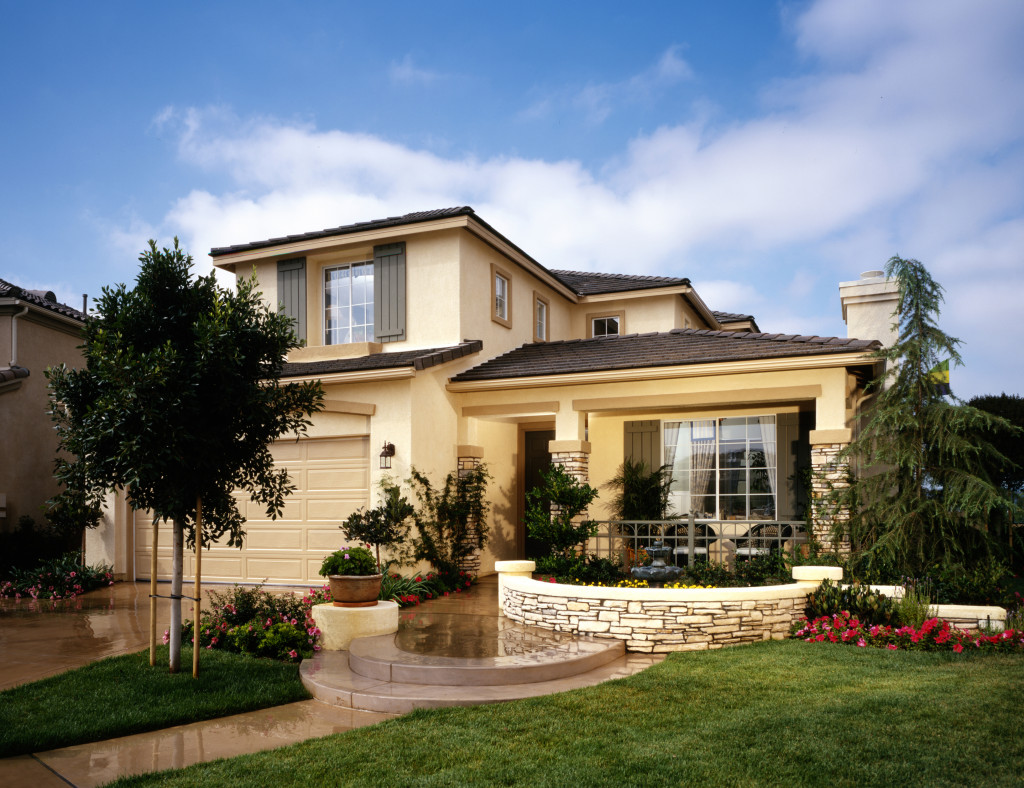 Finally, it's essential to preserve the charm and character of an older property while modernizing it. Consider using materials and finishes that are in keeping with the home's original style, and try to retain any architectural details that give the house its unique character.
Modernizing older properties can be a great way to save money and still create your dream home. By following these tips, you'll find the perfect property that fits your budget and needs, develop a plan for renovations, upgrade the electrical system, modernize key areas such as the kitchen and bathrooms, focus on energy efficiency, and preserve the charm of an older property. You can transform any outdated space into something truly special with patience and hard work.